Use the Give Feedback button to report issues or questions you have.
Give feedback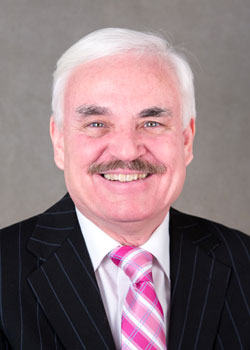 Department of Communication Assistant Professor Mike Igoe will give the President's Award for Excellence in Teaching and...
The Department of Theatre and Dance will open the 2019-20 Walter Gloor Mainstage Series with six performances of John...
The Fredonia Trombone Choir, under the direction of Jonathan Lombardo, will have the honor of performing at JoAnn Falletta's...
The evolution of the wind band repertoire will be showcased by the Fredonia Wind Ensemble at a concert to be performed on...
SUNY Distinguished Professor Alberto Rey of the Department of Visual Arts and New Media will present a talk, "Global...
Department of English Professor Emily E. VanDette was one of nine presenters to share their research on Mark Twain at the...
Six Bachelor of Fine Arts in Dance students participated in the first regional daCi USA Day of Dance Conference, where they...