Use the Give Feedback button to report issues or questions you have.
Give feedback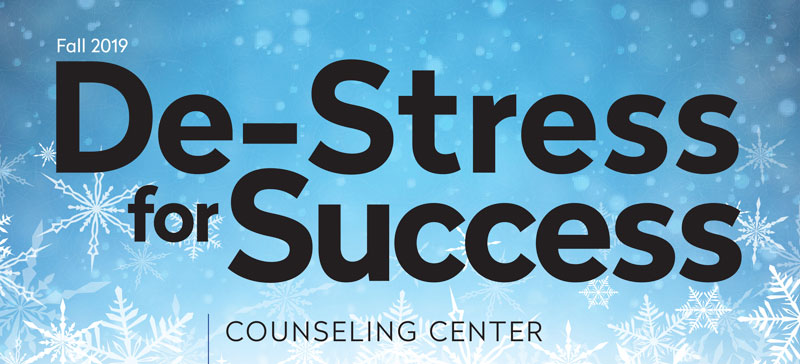 De-Stress for Success, a series of events, programs and workshops designed to help students find ways to reduce stress in...
An international musical flavor, a tradition at Bass Fest, awaits high school students who attend the day-long celebration...
Four School of Music student choral ensembles will usher in the holiday season with their annual Holiday Concert, featuring...
"Processus Imperium," the fall senior show, opens Dec. 6 at the Cathy and Jesse Marion Art Gallery with a reception from 6...
Department of Psychology Associate Professor Joseph McFall served as a visiting scholar in November at Pacific Lutheran...
Department of Geology and Environmental Sciences Assistant Professor Matthew Purtill was the lead author of an article...
Associate Professor Guangyu Tan of the Department of Curriculum and Instruction in the College of Education is a co-author...