Use the Give Feedback button to report issues or questions you have.
Give feedback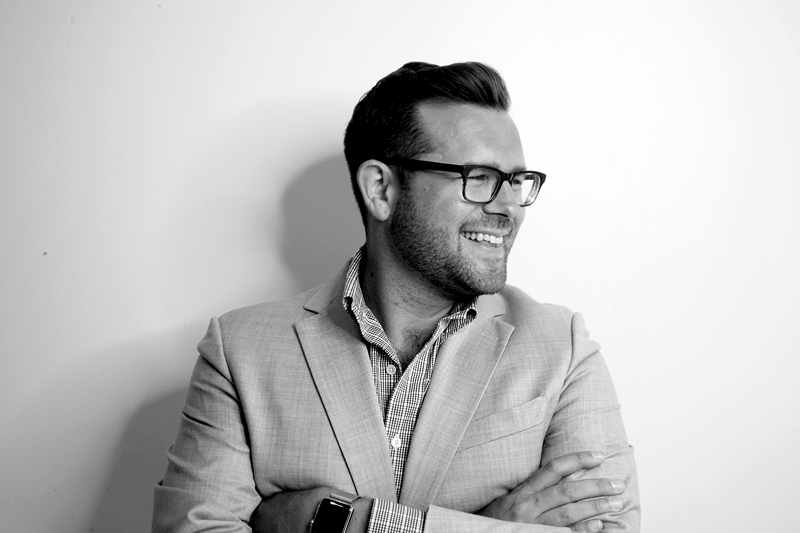 Fredonia will welcome back alumnus Josh Schneider for a three-day Convocation residency, sponsored by Fredonia's School...
Fr. Sean Duggan will celebrate the 335th anniversary of the birth of Johann Sebastian Bach by performing all six of the...
The 30th Fredonia Summer Music Festival continues its tradition of excellence with four summer music camps beginning in late...
The real-life contributions women made to the world of science at the turn of the 20th century will be brought to life in...
Department of Geology and Environmental Sciences Assistant Professor Matthew Purtill is a co-author of "Shifting the Gaze of...
Department of English Associate Professor Heather McEntarfer and Dr. Jeffry Iovannone, who serves as coordinator of the...
Juan De Urda Anguita, professor of Spanish in the Department of World Languages and Cultures, wrote a chapter in the recent...