Maintenance on the my.fred website will be occurring from Wed. 8/12 - Fri. 8/14. During this time, you will be unable to add or remove favorites from My Links (below).
Use the Give Feedback button to report issues or questions you have.
Give feedback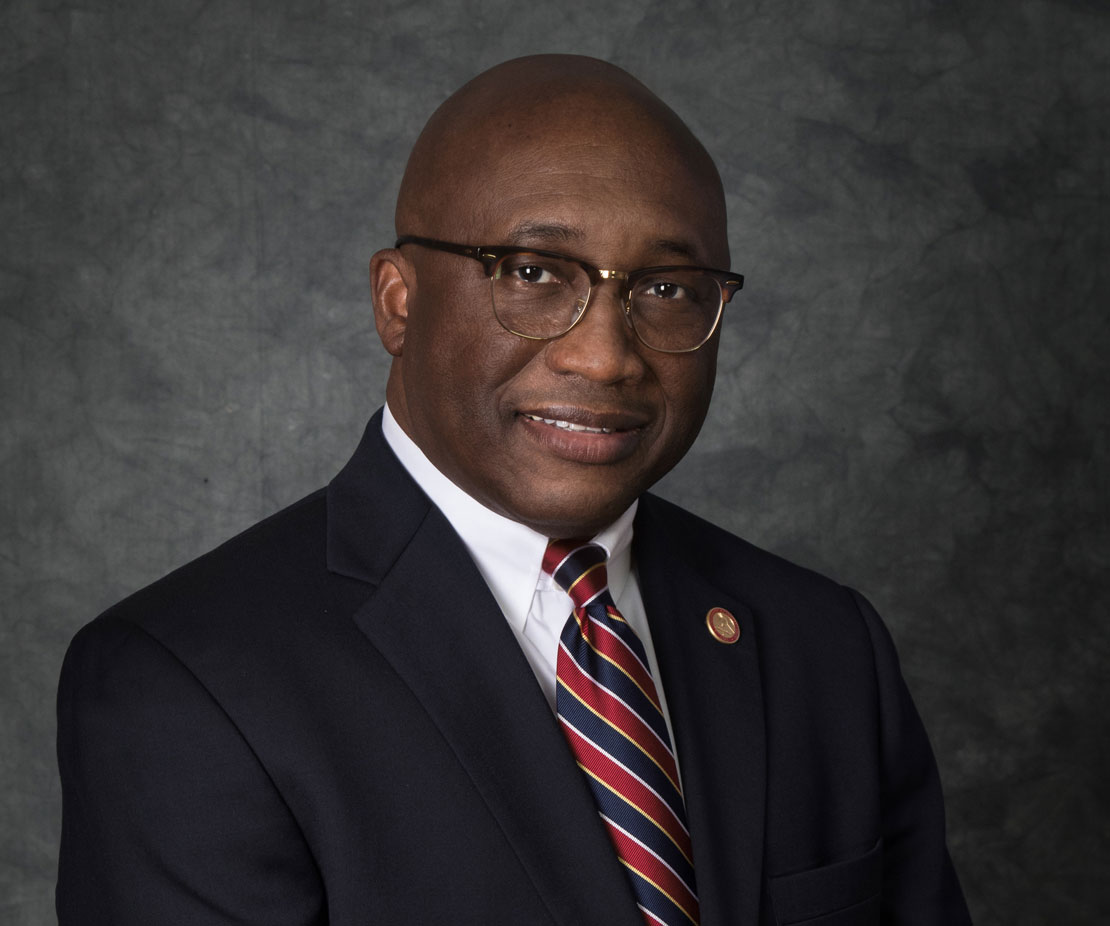 The State University of New York Board of Trustees voted June 29 to name Stephen H. Kolison Jr., Ph.D., currently...
Renowned South African artist William Kentridge reflects on a lifetime of work and reimagines elements of everyday life in the exhibition "Universal Archive," on display in the Cathy and Jesse Marion Art Gallery from Aug.18 through Oct.11.
Join the Fredonia School of Music string faculty from July 20-24, for a free series of online workshops and master classes designed specifically for middle and high school string students and teachers.
With the coronavirus pandemic bringing live, in-person events to a halt, performers across the world have gotten creative in an effort to connect with audiences. Jason Ostrowski, '88, has met the challenge by creating a monthly live-streaming variety show on Facebook.
School of Music Professor of Musicology James Davis gave a presentation, "Reconstructing Civil War Songs," at the 46th annual conference of the Society for American Music, held virtually in July.
Invited by the School of Historical and Cultural Studies of Henan University in Kaifeng, China, Department of History Associate Professor of History Xin Fan gave an online talk, "The Rise of World History in Late Qing China," on July 30.
Department of Geology and Environmental Sciences Assistant Professor Thomas Hegna organized and co-edited, with D. Christopher Rogers of the University of Kansas, a special issue of the journal Zoological Studies devoted to fossil and modern clam shrimp, a group of small, freshwater crustaceans.