Use the Give Feedback button to report issues or questions you have.
Give feedback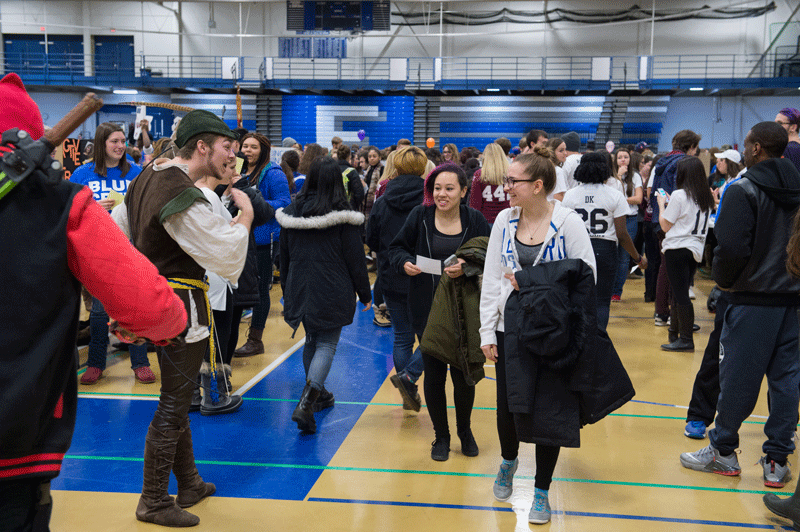 Spectrum Entertainment Board is inviting all Fredonia students, faculty, and staff to Activities Night on Wednesday, Jan...
An exhibition featuring two artists who work in ceramics will be on display in the Cathy and Jesse Marion Art Gallery from...
Mak Grgic, a Slovenian classical guitarist touted as a "gifted young guitarist" by The New York Times and "a guitarist to...
A unique children's theater experience will be offered when Rockefeller Arts Center presents the DuffleBag Theatre...
FREDONIA, NY - The Fredonia State men's basketball team played host to Geneseo in a Tuesday evening conference matchup, ...
FREDONIA, NY - The Fredonia State women's basketball team dropped a conference matchup to Geneseo by a score of 53-37 on...
John Carroll, a Music Composition student at Fredonia, was awarded first place in New Voices, a national essay contest...
Dr. Natasha Farny of the School of Music will perform Tchaikovsky's Variations on a Rococo Theme, op. 33, his famous cello...
Nolan Ahearn, of Henrietta was named Student of the Month for November by the Office of Residence Life.