Use the Give Feedback button to report issues or questions you have.
Give feedback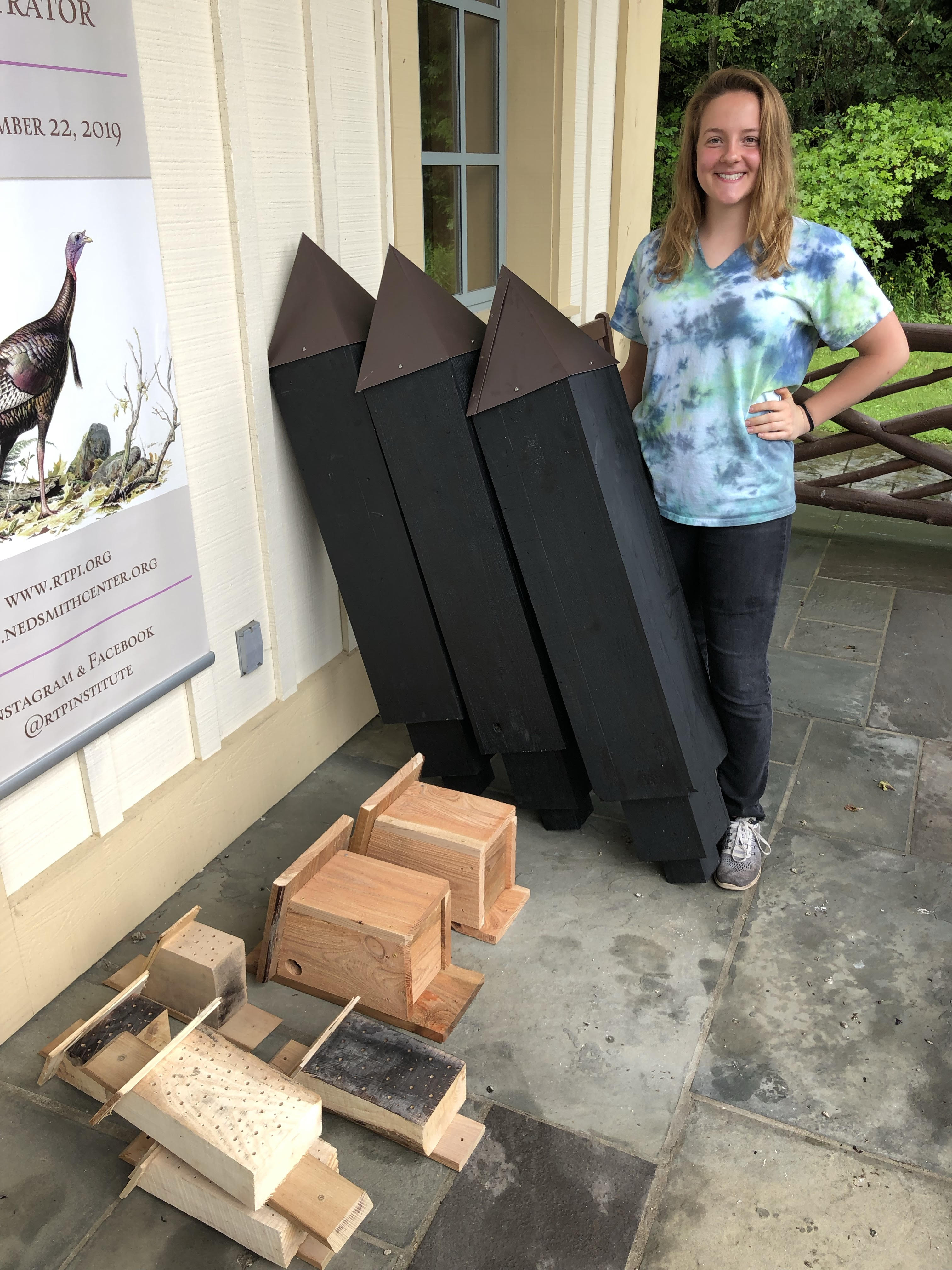 Threatened and endangered species in Western New York are getting a much-needed lift, thanks to faculty and students and...
Brent S. Isaacson has been named the new Chief of University Police at Fredonia. 
The State University of New York Board of Trustees today announced several leadership and finance actions, including the...
Students in GeoVentures, the YouthMappers chapter at Fredonia, utilized satellite imagery to support humanitarian relief...
Applications are now being accepted for the Claudette Sorel Piano Competition, open to young artists ages 15 to 18 and...
Robert E. Coon, a longtime administrator at Fredonia and former president of the Hillman Memorial Music Association Board of...
William Jenney, a junior Music Education major from Elma, was awarded the Oasis Guitar Jury Prize, a $500 cash award that...
Sage Golisano, a Public Relations major at Fredonia, has received a Gilman scholarship to support a study abroad experience...
Xin Fan, assistant professor of history, has received the Florence Tan Moeson Fellowship this summer to revise his book...
"Among the Hemlocks. Fantastic Stories from Fredonia, NY," a documentary by Department of Communication Assistant Professor...
Women's tennis has the first scheduled home event of the 2019-20 Fredonia Blue Devil athletic year, an August 30 match...
Fredonia placed 103 student-athletes on the 2018-19 SUNYAC Commissioner's Academic Honor Roll, the conference announced. All...
Registration is underway for the Fredonia Alumni Golf Tournament, a popular event that raises money to support scholarships...